Welcome back to this weeks Weekend Highlights! We hope everyone's had a great week so far. Only three more day to go, you're almost there! Let's jump into some of the fun events and activities Elgin County has in store for this coming weekend.
County Craft Show and Sale is celebrating another handmade Christmas this year Saturday, November 13, 2021 at 10:00 AM – 3:00 PM! Christmas is only 45 days away! 45! Now don't start stressing about presents too much, the craft show is the perfect opportunity to find unique handmade items for friends and family. Support local and buy more ecofriendly! Check it out this weekend at 42703 Fruit Ridge Line, St Thomas, ON.
If you enjoy weekend drives, Art Christmas in Blenheim might be for you. This year artists from the area of Blenheim are selling their homemade items from their houses. Stop at Talbot Trail Park November 13th, 2021 and pick up a trail map of all the artists participating in this years Art Christmas!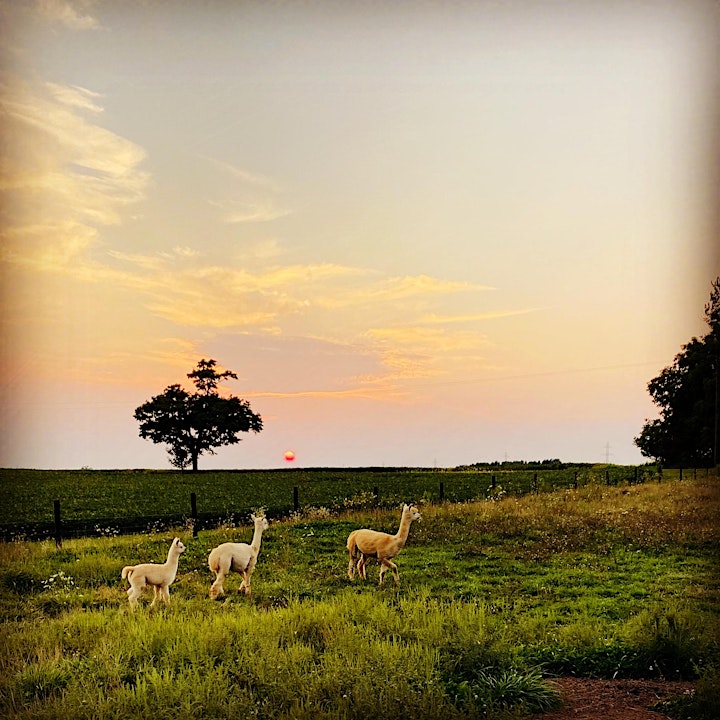 Join Jireh Hills Family Homestead Sat, November 13, 2021 from 4:00 PM – 5:00 PM in a learning experience for all ages by touring the property and seeing the joys of a working homestead. The Jireh Hills Family Homestead practices sustainable farming on 50 acres in Southwestern Ontario. Get a glimpse into a variety of microecosystems within a diverse ecosystem that's sustainable and improving its ability to grow! You'll get to participate in some hands on activities, and leave with some new ideas to try at your own homestead.
Here's what you'll get to experience this weekend:
1. An quick overview of what modern, sustainable farming is and why it's important
2. A walk-and-talk throughout the farm property including:
• the dairy goats pasture, pens and milking parlour
• the female alpacas & cria pasture and pens
• the main building and its multiple uses
• a quick peek at the Overnight Nature Lodges
• both the portable chicken tractors and chicken coop
• the outdoor rabbit hutches & baby bunnies (seasonal), kunekune pigs, heritage-bred pigs, friendly male alpacas and ponies
• the 3 large ponds and dams which maintain and control the flow of water throughout this watershed area (created by Ducks Unlimited)
• the new Jireh Hills Little Blossoms & Blooms "Pick-Your-Bouquet' gardens (Seasonal)
• the newly established Permaculture Orchard
• Herb, Vegetable and Berry Gardens
• the Aerated Composting Station and future Vermiculture (the life-blood of sustainable farming)
• a brief walk into the beautiful Carolinian Forest trails and the "Froggy Boggy Boardwalk"
You can add on additional events including baby goat snuggle, pick-your-won flowers, alpaca walks, and goat encounters!
Things to Note: Dress according to the weather conditions (sunhat, raincoat, sunscreen, etc). Wear appropriate walking shoes or boots (closed-toe ONLY). Strollers may be helpful for some areas of the tour. And they offer customized tours (downsized) for seniors!
Click the link top learn more about the event and book your tickets today! https://www.eventbrite.com/e/farm-tour-of-our-family-homestead-sustainable-educational-inspiring-tickets-165967113103
We hope everyone has a great weekend!