Welcome back to Backus-Page House's Weekend Highlights! Boy is there a lot in store for this weekend…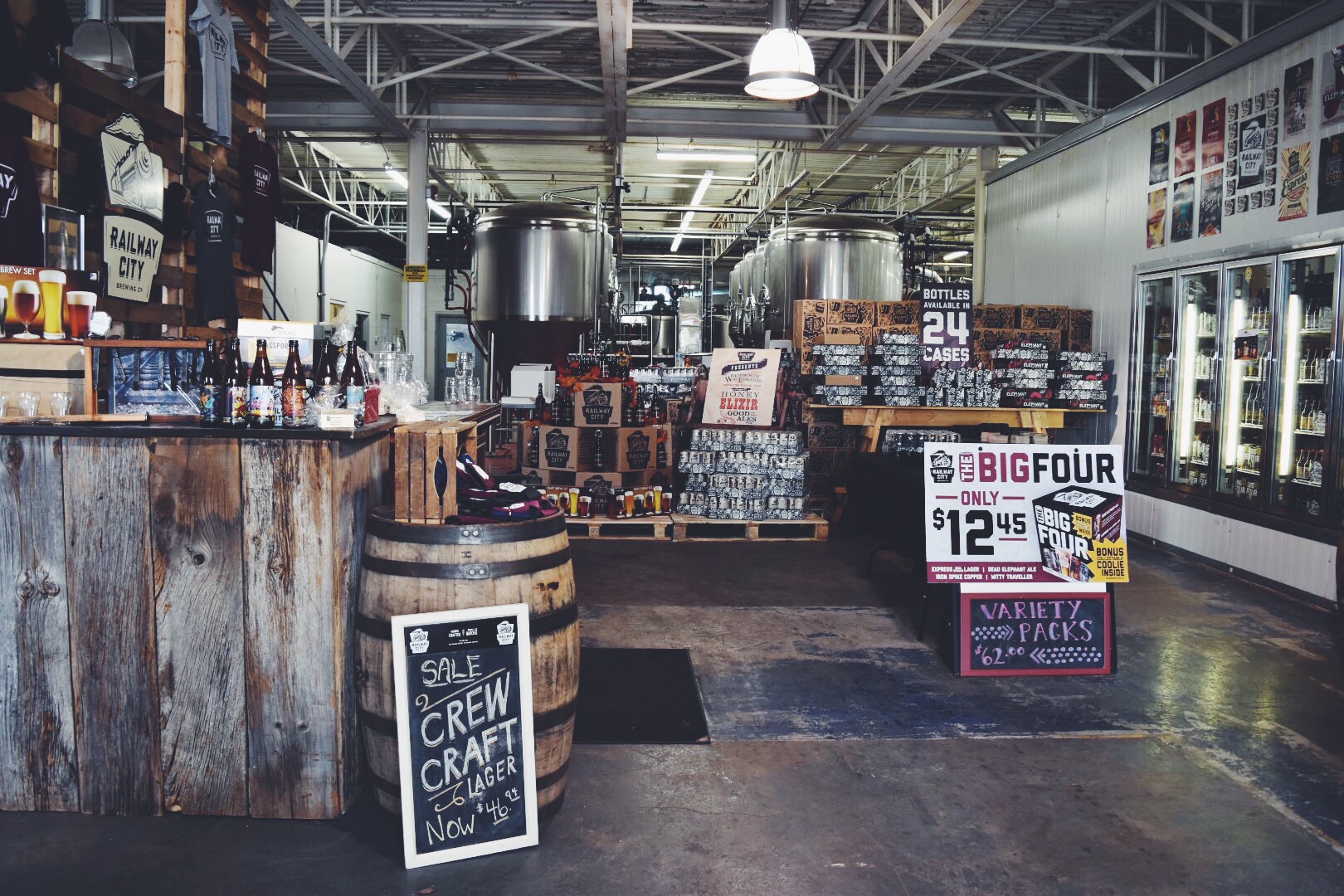 October 23rd, 2021 check out Slapstick Saturday Comedy Night at Railway City Brewing Co. Featuring Doug Koning and special guests Mitch VK, Aaron Stephenson, and Mykal Donald! Tickets are $15 (includes GA and a 16oz pint) and can be purchased online or at the brewery. Sit back, relax, and have a laugh this weekend at Railway City Brewing Co.
Get in the Halloween spirit and consider going to this spooky event featuring Laura Gagnon at Regal Acres. Sunday October 24th, enjoy live music followed by a movie. Bring your friends and dress up in your scariest costumes. Indulge in some tasty food at the "Butcher's Shack". This event is raising money for Kids Mental Health Optimist Canada! The grounds open at 6pm, performance by Laura Gagnon at 7-8:30pm, movie showing at 9:30pm. Admission is $35/ car load or $15 per person. You don't want to miss out!
Join Behind the Bit Equestrian Centre in Dorchester for a day full of fall fun activities! Saturday October 23rd, 2021 starting at 10am bring family and friends to enjoy pony rides, a BBQ, bake sale, tack sale, craft sale, raffles and prizes, games, and bunnies and guinea pigs!
*This is the last weekend to purchase Paranormal Investigation tickets! October 29 & 30, join Whispers From Beyond Paranormal Investigations at Backus-Page House Museum and Grounds. Will there be any paranormal activity? Head over to https://backuspagehouse.ca/events/ to book your ticket today!