Weekend Highlights is back! Merry Christmas to everyone who celebrates! We hope everyone stays safe during the holidays and has a wonderful time with family. Remember to follow your local health and safety guidelines.
If you're looking for some quick last minute gifts, the museum will be open till 4:00 Thursday December 23rd. Snag some authentic candy, pioneer toys, local history books, and much more! Now let's jump on into the special events happening in the area for the holidays!
Saturday December 25th, leave the Christmas dinner cooking up to The Bruce! Pick up dinner from The Restaurant at The Bruce from 12pm-7:30pm. Tickets are $75/person. The menu includes;
Brioche Rolls & Yeast Butter
Pickled Apple & Bitter Greens
Butternut Squash Bisque
Slow Roast Carved Turkey
Crème Fraiche Whipped Potato
Brussels Sprouts & Bacon
Honey & Caraway Carrots
Sausage & Savoury Stuffing
Cranberry Chutney
Garlic & Giblet Gravy
Sticky Toffee Pudding
All items are pre-cooked with heating instructions included.
Treat yourself this year and skip the stress of cooking a big dinner! Visit the link below for more information https://www.todocanada.ca/city/london/event/christmas-carryout/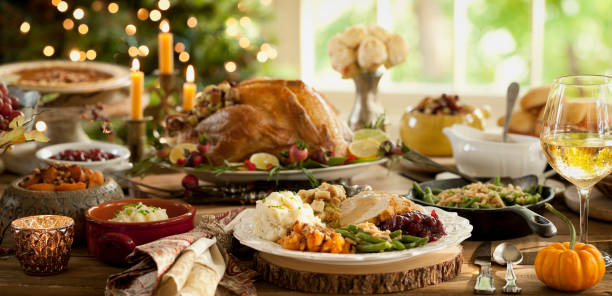 Royal Opera House presents The Nutcracker-The Royal Ballet! Visit Hyland Cinema December 26th, 2021 for a show stopping performance! Arrive at 10:30am for the pre-show and cast interviews and watch the ballet at 11:00am. Tickets are $20/adult and $15/16 and under. The running time for the show is 2 hours and 20 minutes including one interval. Don't miss out on viewing this Christmas classic! Click the link below to purchase tickets https://www.hylandcinema.com/movie/the-nutcracker