Welcome back, it's been a while! The last couple weeks we have been stuck inside due to restrictions, hence why the posts seized. We hope everyone has been staying happy and healthy in these challenging times. Now that restrictions have eased up a bit, more places have started to open up their events/activities! Let's take a look at what the community has to offer this weekend!
The Eldon House is hosting Trinkets of Travel and Treasures from Japan! View unique artifacts and tour the Eldon House. Learn how to question and interpret fundamentals of Victorian collection practices and traditions. Enjoy refreshments after your tour! Let's give you a bit of a back story on this museum, neighbouring in the city of London. The Eldon House was constructed in 1834 and is London Ontario's oldest residence. The house has been preserved and maintained since the 1960s. The house has seen four generations of the Harris Family and has contained family heirlooms, furnishings and treasures for countless years. For more information, click the link below to head to the Eldon House's website! https://eldonhouse.ca/product/trinkets-of-travel-and-treasures-from-japan/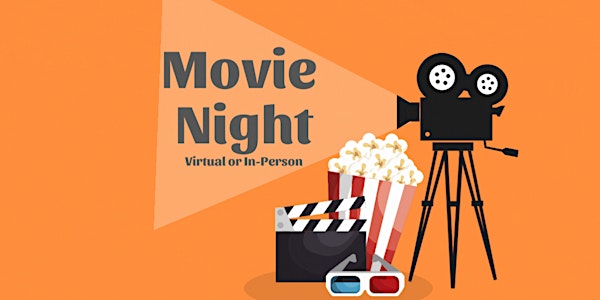 Ignite Youth Centre is hosting another movie night! For your safety, you have the choice whether to participate in-person or virtually! The movie will start at 7pm February 11th for those joining virtually. If you're thinking of participating in-person, the centre opens at 6pm for recreational activities with the movie starting at 7pm. Stuck watching from home? Movie style snacks can be delivered straight to your door so you don't miss out on the movie theatre fun! Click the link below to sign up now on Eventbrite! You don't want to miss out on this fun favor! https://www.eventbrite.ca/e/movie-night-in-person-tickets-256346889447
Don't forget this Monday is Valentines Day!!! So grab your significant other and spend some quality time with them! Take a relaxing walk on one the many trails of Elgin County. Visit your local restaurant for a romantic meal. Whatever you end up doing this weekend be safe and have fun!