Welcome to or back to, Weekend highlights! There are so many great events happening for May 2/4! Let's jump into this weekends activities!
Mark your calendar, Fixins Spring Craft Show is happening! May 21-May 23, 2022, 10am-5pm enjoy artisans, crafters, gourmet food producers and more! From near and far vendors are coming to 5048 Imperial Rd, Aylmer! Admission and parking are both free! If you are looking to be a vendor at this event applications are still being accepted! For more information visit www.FixinsEvents.com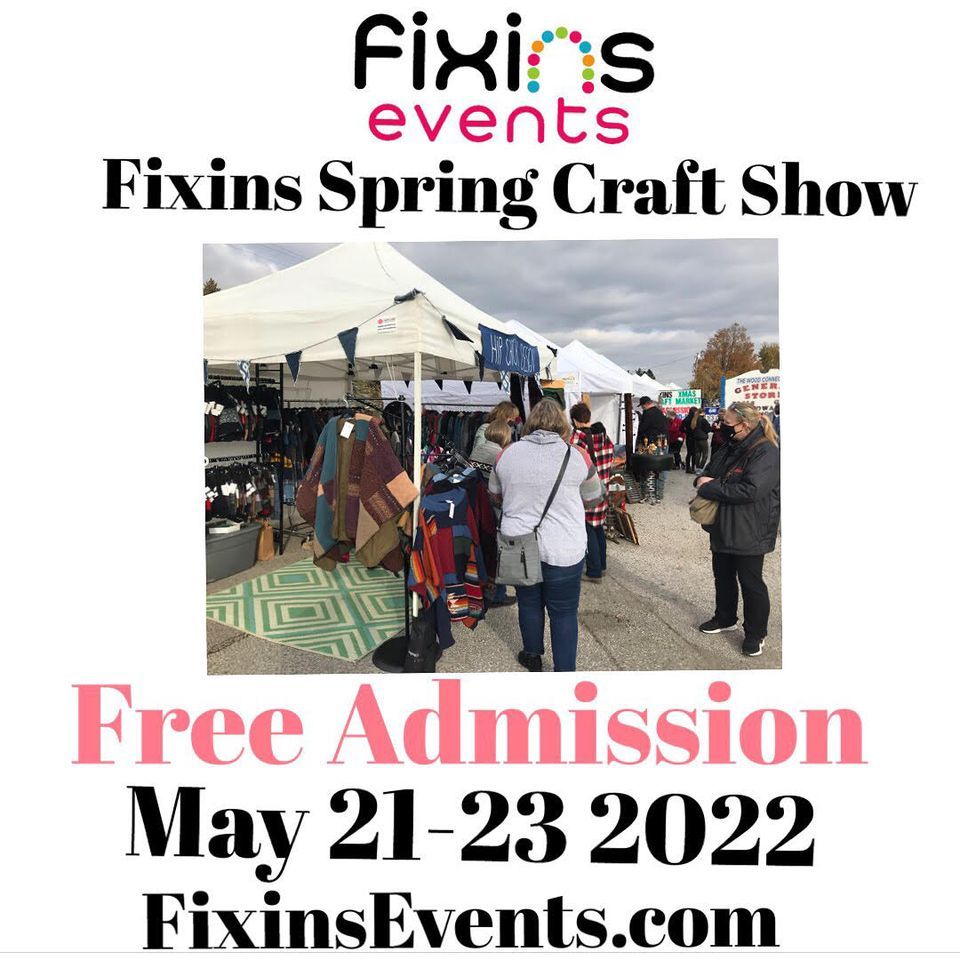 Get your neon ski suits, leg warmers, and scrunchies ready and head on down to The Whiskey Rocks Saturday at 9pm -Sunday 1am! That's right a live 80s dance party is in full swing! Let loose and have fun this weekend!
Visit the Stratford Festival Theatre May 21, 2022, for a presentation of Hamlet! Book your tickets today by visiting https://www.vividseats.com/hamlet—play-tickets–theater-arts-and-theater/performer/139948
Rondeau's Festival of Flight returns! Join friends of Rondeau May 21st and 22nd for guided bird hikes introducing you to the wonders of Rondeau's spring birding season. Tickets for this event is $15 per person with a maximum of 15 people per hike! For more information and to book your ticket today visit http://rondeauprovincialpark.ca/events/
Are you a lover of animals? Come on down to Alpaca Spa Day at S.A.M.Y.'s Alpaca Farm and Fibre Studio, 2432 Cuddy Drive, Glencoe! For free, you can visit and view the friendly alpacas getting their spring spa experience! The animals will get a hair cut, nails done, vaccinations and possibly dental care! The farm is welcoming families to bring picnic lunches! For more info check out https://allevents.in/glencoe/open-house-alpaca-spa-day/200022289681236
West Lorne Arena is hosting Plant & Bake Sale! May 21 from 8am – 12pm you have the opportunity to buy a variety of plants, baked goods, and gently used gardening tools! Join the West Lorne Horticultural Society this Saturday for free and get your garden on! Visit https://westlornehort.org/events/category/bake-sale/
Come down to Backus-Page House Museum and view the museum and agricultural centre! On site this weekend Road to Culloden reenactors will be set up on site! Catch a view of them in action while touring the historic house and grounds! $10/adult $5/child!
Thanks for checking out this weekends events with us! Whether you spend this weekend watching fireworks or out and about, have a great long weekend!