It's that time again…Weekend Highlights time!
This weekend Saturday, June 4th, 2022, Backus-Page House Museum presents Canada and the Crown- The Platinum Decades! For FREE you can experience decades spanning from 1940-current, snacks, items, vintage cars, activities and so much more! Backus-Page is situated on John E. Pearce Provincial. We have beautiful hiking trails, and plenty seating areas for you to have a picnic! Snacks will be provided, though we welcome you to bring a picnic lunch! You can also tour the House Museum, and Agricultural Centre for $10/person! We hope to see you there, celebrating the Queens Platinum Jubilee!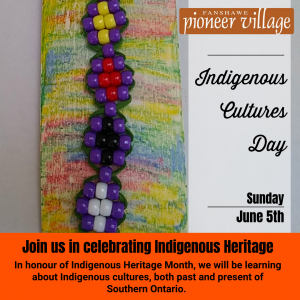 Celebrate Indigenous Cultures Day with Ska-Nah-Doht Museum of Fanshawe Pioneer Village! June 5th, 2022 from 10am-4pm participate in the Kindness Project, a workshop run by Brenda Collins. Learn about wampum belts in the Trillium Gallery at the Spriet Family Centre. An art display by Tracy-Mae Chambers called #hopeandhealingcanada can be seen at Fanshawe School S.S. #19. Experience artifacts and replicas that you can touch and see.
This week St. Anne's Community Festival is back!!! June 1st-4th 2022, enjoy fair food, rides, games, and friends! Advance Pay One Price Wristbands are now available for $35! Head over to 20 Morrison Drive St. Thomas ,ON for a great weekend full of fun! Visit https://www.worldsfinestshows.com/events/2022-06-01/?shortcode=f00057ae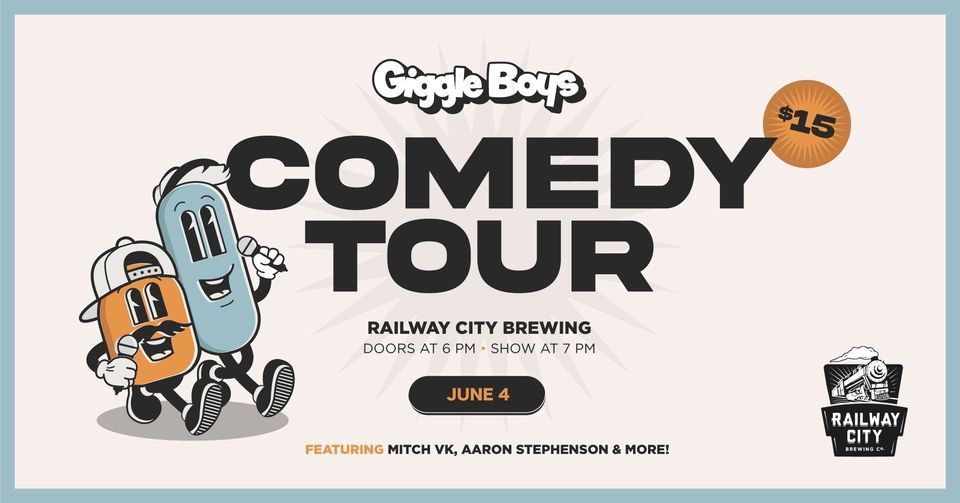 June 4th 2022, have a laugh at Railway City Brewing Co.! Join the Giggle Boys on their Comedy Tour at 7pm. Doors open at 6pm, giving you lots of time to order drinks and snacks! Don't miss this great night out! Click the link to buy your tickets now https://allevents.in/saint%20thomas/giggle-boys-comedy-tour/200022501881214
We hope to see you Saturday at Backus-Page House Museum celebrating Queen Elizabeth II's reign! Check back in next Thursday for more amazing activities.