Welcome back to Weekend Highlights! This weekend being Halloween, there are so many spooky, fun activities going on in the area! Whether its going to a fun fall event or trick or treating around the neighbourhood, the weekend is packed full of fun all around!
Camp Kee-Mo-Kee is throwing a Halloween Family Fun Fest, Saturday October 30th from 11am-2pm and 3pm-6pm. Walk the trails and find Halloween surprises, enjoy the fall market, games and activities, campfires, and participate in a costume parade! Advanced registration is required to participate. Bring cash for vendors! For more information visit https://www.keemokee.com/news-events/halloween-family-fun-fest
Another spooky place to visit if you're in the area of Komoka this weekend, is the Komoka Railway Museum. October 30th 10am-4pm experience a Halloween scavenger hunt and tour the building at their event Trick or Train! Admission is $10/family and of course being a museum, donations are always welcome and greatly appreciated!
Do you have nothing planned for Halloween and are looking for some older youth events this weekend? You're in luck! The Ignite Youth Centre is hosting a Halloween Fright Night "Lock In". All your favourite food groups will be available; pizza, popcorn, and candy! Youth ages 12-19 are invited to register and have a say in what scary movies are to be watched October 29th 5-10pm. Find more information here! https://allevents.in/st%20thomas/halloween-fright-night-lock-in/10000194681326087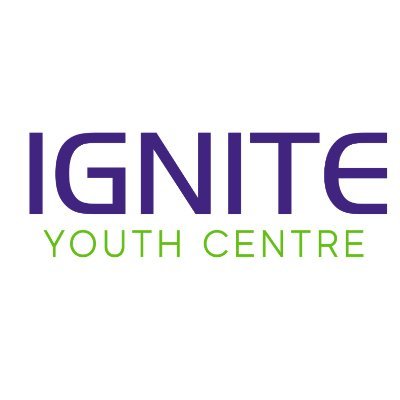 Grab your pets and trick or treat at Talbot Animal Clinic! All week the Animal Clinic has invited owners and their pets to dress up and trick or treat! From 8:30am-5:30pm pop in with your pets in your best costumes!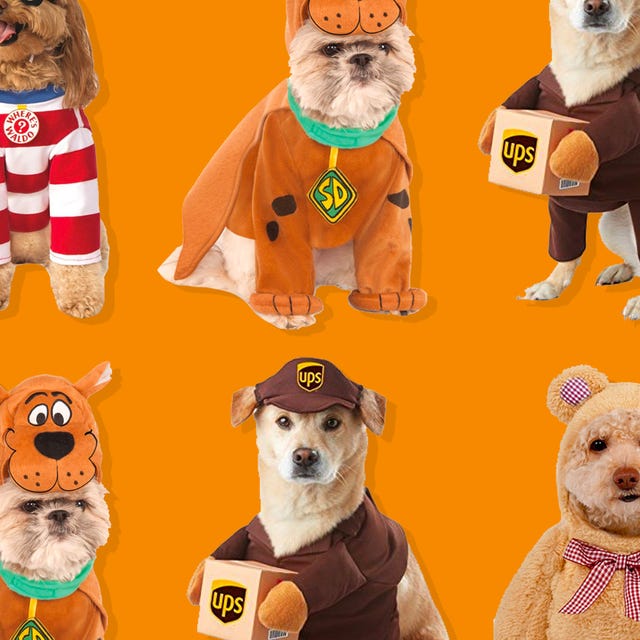 Make sure to follow the public health guidelines while out this weekend. We hope you have a safe and spooky Halloween!